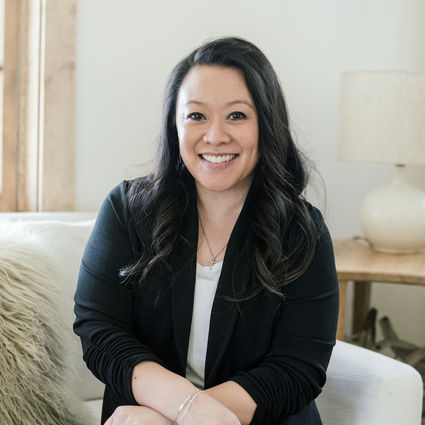 Jane Coburn
Director of Special Events
A little about me
and why I love real estate
I was born and raised in Virginia, moving to Loudoun County when I was just three years old, so I have seen so many of these neighborhoods and local hangouts built from the ground up! I joke that I got my start in real estate "by accident." In the early 2000s, when I was tired of managing retail and was looking for something with a more normal schedule, I was contacted by a real estate settlement company looking for a receptionist. I happily accepted, just wanting an 8-to-5 job, but I found myself quickly moving on to processing and post-closing our real estate transactions. I loved learning what happens behind-the-scenes during the sale & purchase of a home!
I married my wonderful husband, Zac, in 2008, and once I became a full-time mom, I picked up a few part-time jobs here and there, but I really missed working in real estate. In 2015 I started working at Redfin as a tour coordinator, and shortly after, I moved into a support role for the VA, DC and MD agents, scheduling appointments and answering phone calls and inquiries that were submitted through the website. I was back at my happy place, working behind-the-scenes and helping families move one step closer to finding their dream home.
In the fall of 2019 I was lucky enough to meet LeAnne, and I joined the team as Director of Special Events in February of 2020. Zac & I currently reside in Sterling, and we are blessed with our three amazing children, Kingston (9); Jaxon (7); and Callie (4). I am so excited to be part of LeAnne & Company, LLC, and to help plan exciting events and gifts for our clients throughout the year!