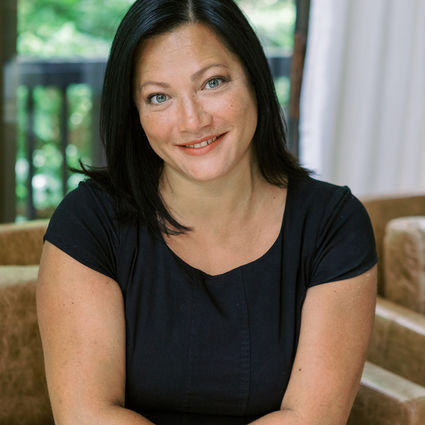 Melonie Tibbs
Licensed Realtor in Virginia
A little about me
and why I love real estate
Melonie Tibbs, a native of the Northern Virginia area has worked in real estate for more than 15 years. Melonie first started her real estate career learning administrative procedures to ensure transactions were processed successfully. Once these skills were mastered, Melonie had a thirst to learn more so she decided to become a Realtor. After obtaining her license, Melonie began working under one of Northern VA's most successful agents. During this time, she quickly realized there is a home for every buyer and buyer for every home, and it was her job to find the perfect match.
Since the home buying and selling process can be stressful, Melonie strives to take the pressure off her clients so they can enjoy their new adventure. Because of Melonie's background and experience, her clients can trust her to negotiate a real estate transaction that will fully meet their expectations. Melonie believes that being a Realtor goes far beyond selling homes. A Realtor should understand her clients needs and expectations and arm them with the information they need to make the best decisions for their circumstances. This is how Melonie ensures her clients are able to live where they love.
Melonie is married to a successful Northern VA Realtor and has raised two beautiful daughters in Reston, VA. Her friends and family all describe her as "having a big heart with the patience of a saint". Melonie is a very down to earth person and you may run into her enjoying her personal time trying out a new local winery or restaurant; or spending quality time with her children and family. Call Melonie for your home buying or selling needs today!