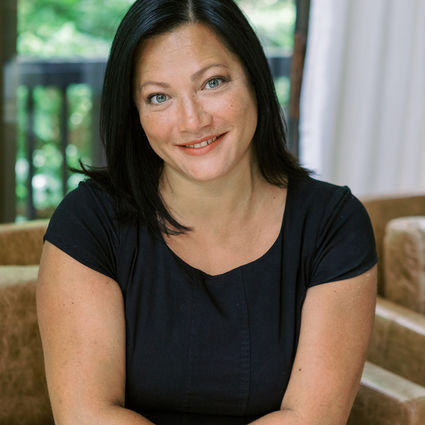 Melonie Tibbs
Licensed Realtor in Virginia
A little about me
and why I love real estate
I am a native of the Northern Virginia area and have worked in real estate for more than 17 years. I first started my real estate career learning administrative procedures to ensure transactions were processed successfully. After obtaining my license, I began working under one of Northern VA's most successful agents. During this time, I quickly realized there is a home for every buyer and a buyer for every home, and it was my job to find the perfect match.
Since the home buying and selling process can be stressful, I strive to take the pressure off my clients so they can enjoy their new adventure. Because of my background and experience, my clients can trust I have their best interest at heart and will negotiate a real estate transaction that will fully meet their expectations. I believe that being a Realtor goes far beyond selling homes. A Realtor should understand her client's needs and expectations and arm them with the information they need to make the best decisions for their circumstances. This is how I promise to ensure my clients are able to live where they love.
I have been married for 20 years to my amazing husband, Stevie, who is also a successful Northern VA Realtor. We raised two beautiful daughters in Reston, VA. One has moved on to Arizona to become a licensed Realtor and the other is starting college at VCU. My friends and family all describe me as "having a big heart with the patience of a saint". I am a very down-to-earth person and you may run into me and Stevie enjoying VA's local wineries or restaurants; we love spending quality time with our family and meeting new people.