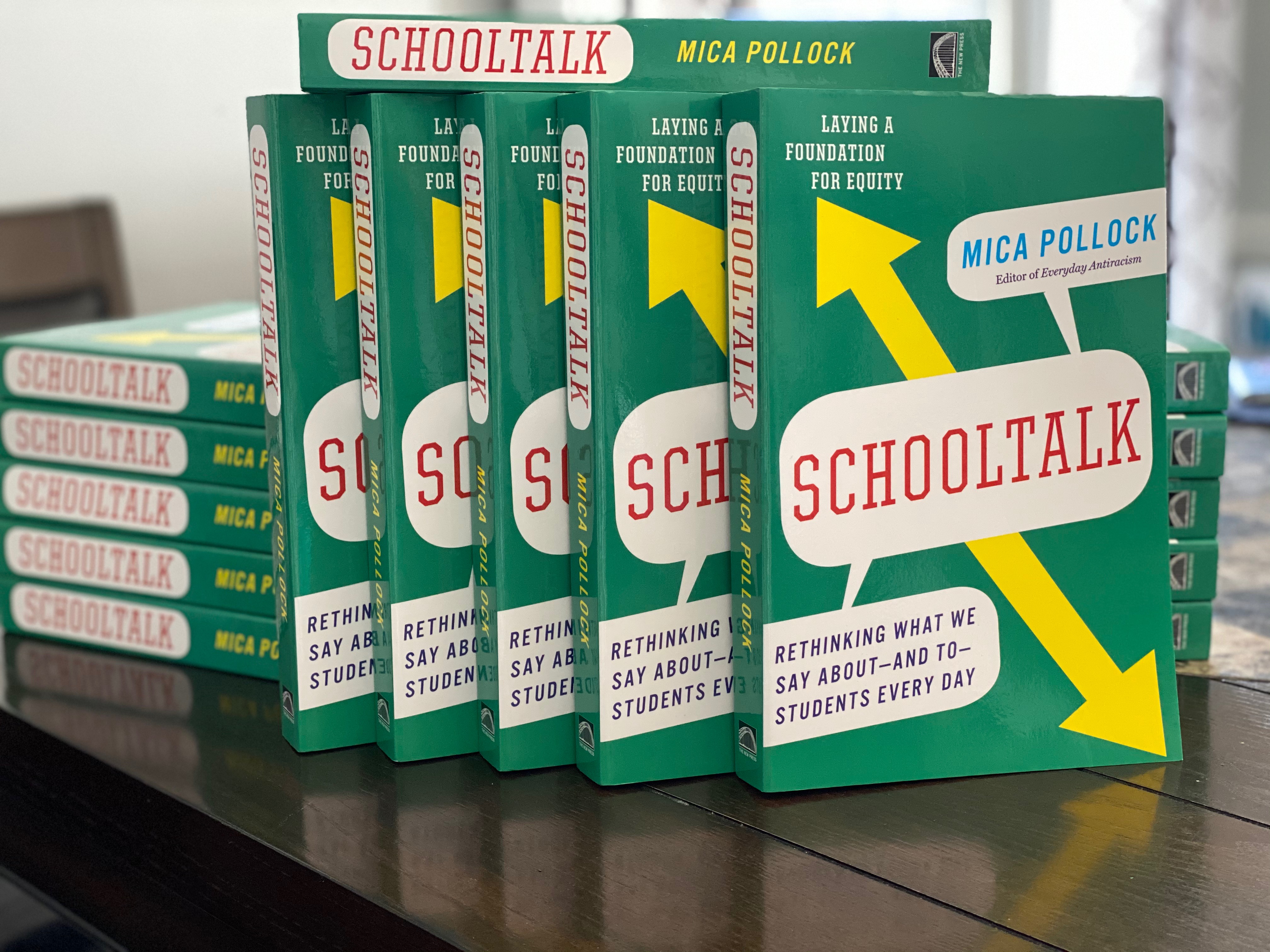 HERNDON ELEMENTARY | HERNDON VA
September 2020
We were able to serve Herndon Elementary school this week by purchasing teacher workbooks. We were able to help them reach their goal of 20 books!
HUTCHISON ELEMENTARY | HERNDON VA
August 2020
We were able to provide Hutchison Elementary school 100 pairs of extra headphones for this school year.